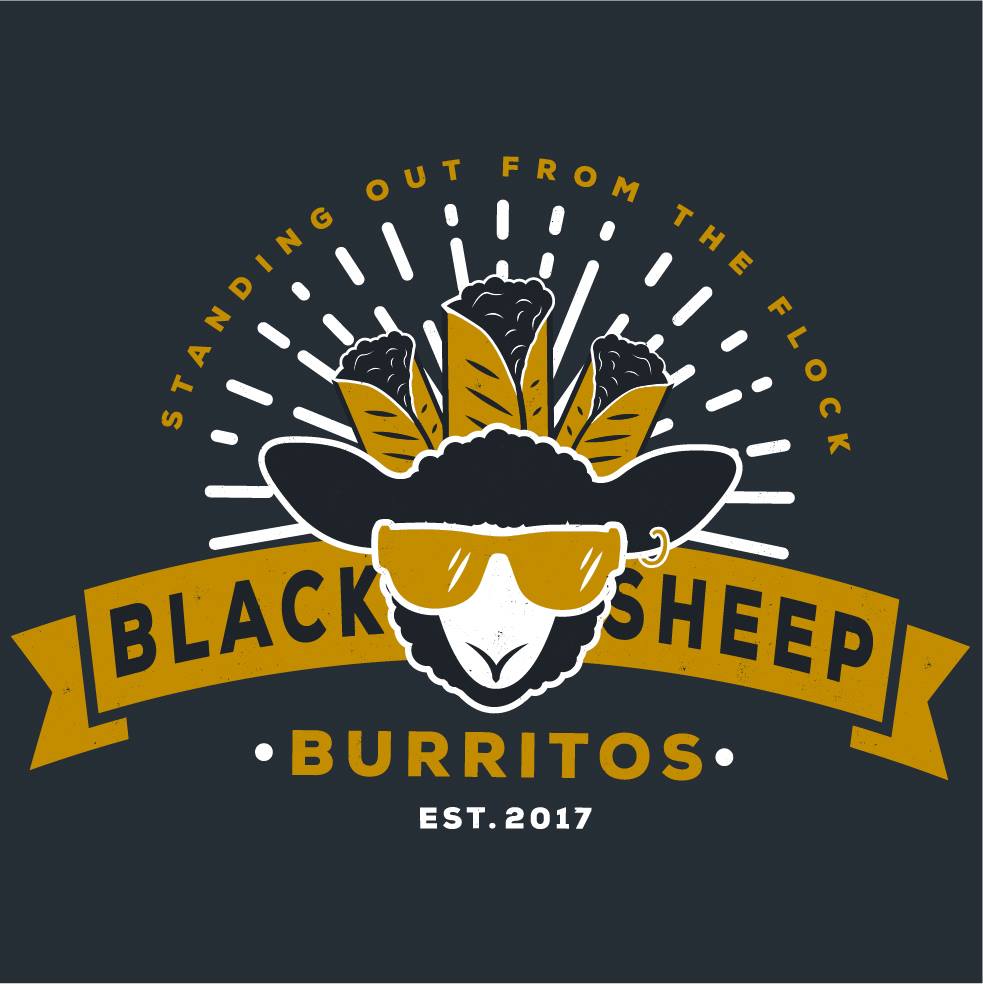 Baa'd Sheep Burritos was born on Main St. in Mars Hill, NC in February of 2016 after 4 years of waiting for the opportunity. The following year, the food truck hit the streets and in the fall of 2020, the second brick and mortar location opened its doors at Eluvium Brewing Company in Weaverville, NC.
Dawn Chitwood & Mike Rivers migrated to the mountains of WNC from the Outer Banks of NC in December of 2011. They actually met at the restaurant at which Michael was working at the time and signed the papers on their first deli business on their daughter's due date so the restaurant scene is a central theme in the Chitwood-Rivers family. After several years of running a successful deli and catering business, hurricane winds blew them to Weaverville, NC where they had hoped to continue their restaurant careers. Plans don't always go as intended, but the opportunity has found them on that path again. Dawn & Mike Rivers have been in the restaurant industry for a combined total of over 40 years.
Dawn Chitwood waitressed, bartended and managed restaurants over the course of two decades running the gamut of restaurant types. She garnered as much hands-on experience from the small, independently owned beachfront joints as she did from the corporate nationwide chains. She is now owner of a small marketing agency, Upper Limits Digital and is proud to support Baa'd Sheep Burritos as her most personal "client."
Mike Rivers matches his wife's experience, mostly spent in the back-of-the-house learning a wide variety of cooking techniques and styles. His passion for food and cooking is only matched by his passion for people. His can-do attitude and infectious smile make customers feel right at home and keep them coming back time after time.
We love our customers and welcome your feedback and suggestions. Use our Contact Us page to tell us what we're doing right or what we can improve on.
Visit Their Website