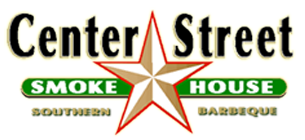 Last week we caught up with Center Street Smokehouse at Food Truck Wednesday In the Garden. If you're looking for some good southern BBQ we recommend Center Street Smokehouse Food Truck. An extension of the famous Center Street Smokehouse in Batavia NY, this food truck brings the southern BBQ to you.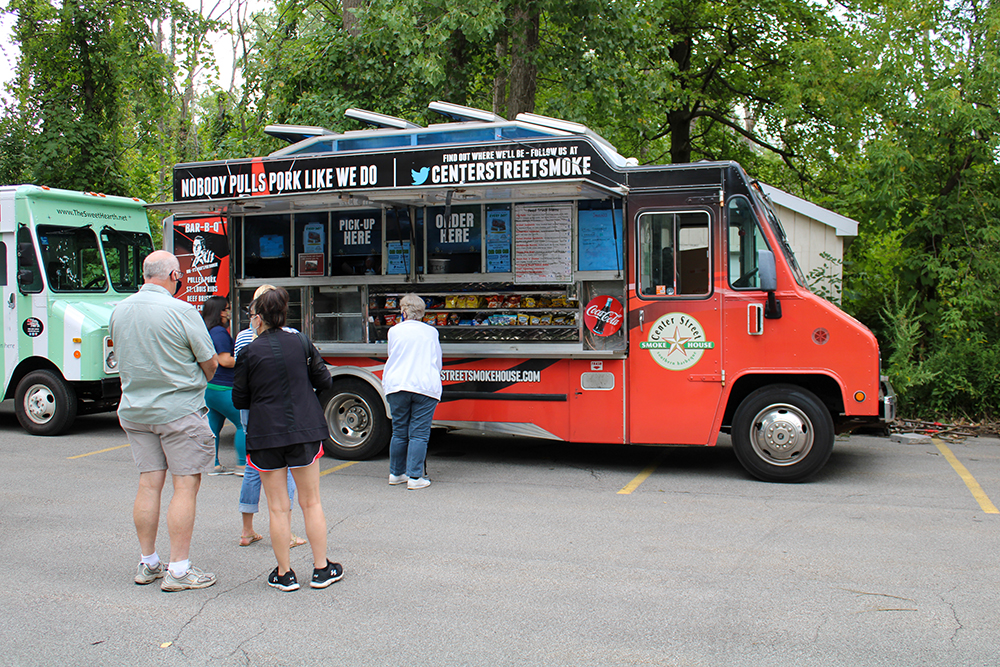 Today we had the Deluxe Rice Bowl. The bowl comes with pulled Chicken or pork, cheese, sour cream, fresh garden salsa and of course dirty rice. The meat was cooked to smokey perfection and it was melt in your mouth tender. The rice was very good. It had a hearty meaty flavor with a little kick at the end. This dish was balanced nicely with the cheese and sour cream. The addition of the salsa brought a brightness to the dish that was welcomed.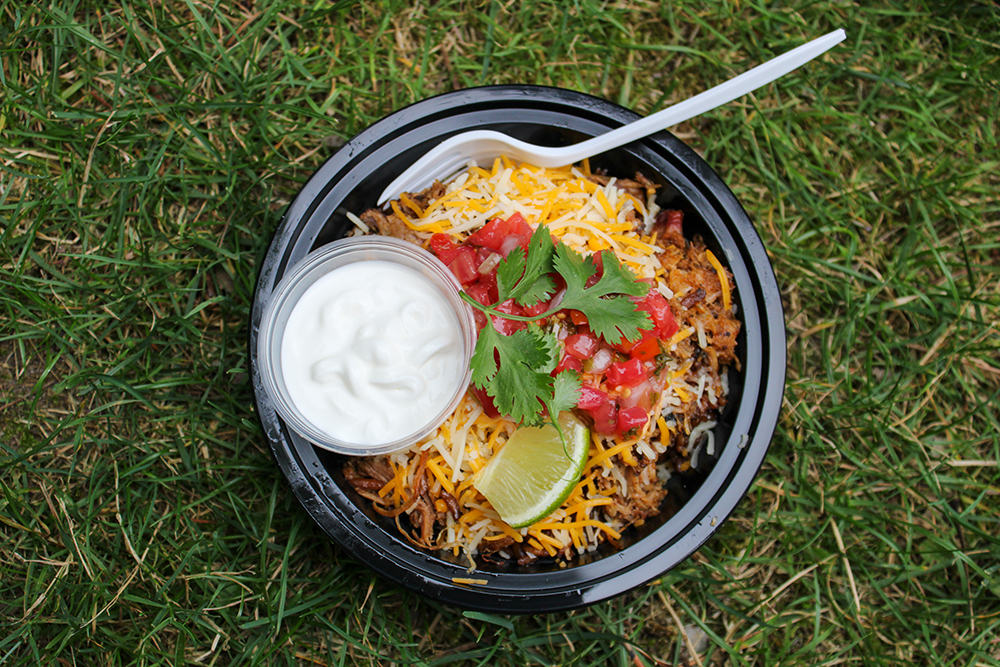 Center Street Smokehouse Food Truck offers a wide array of hand held BBQ delights. There is a little something for everyone.
We had a great experience with the Center Street Smokehouse Food Truck and we will be visiting them again!


*During our visit all CDC Regulations were followed including social distancing, gloves, masks, and hand sanitizer.*