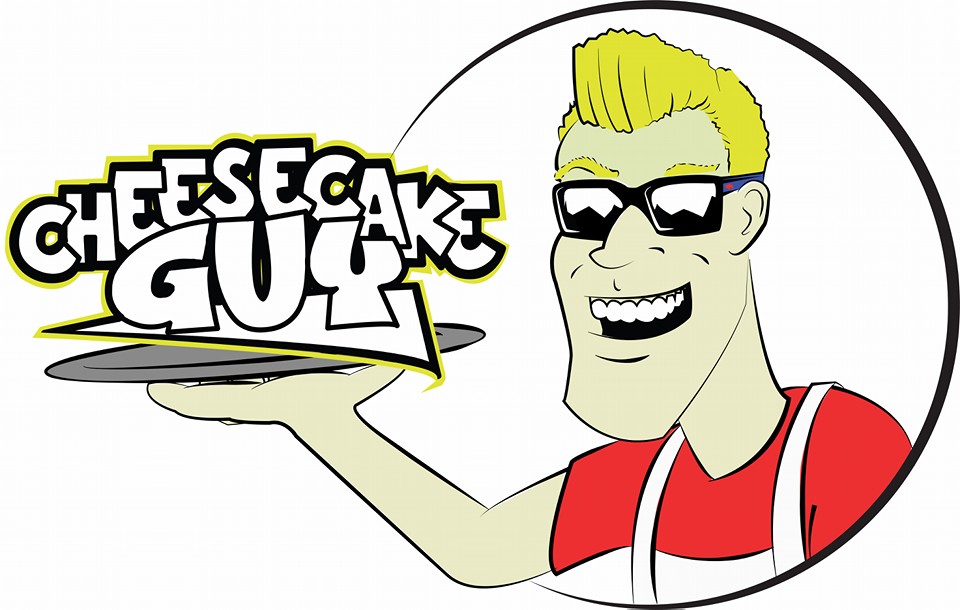 Cheesecake Guy
Truck Description:
We are buffalo's one and only gourmet cheesecake dessert truck that includes many local and distinct mouth watering flavors made from scratch. Never frozen always fresh cheesecakes smothered in homemade drizzles, fresh fruits, and your favorite candy. We offer a variety of sizes and seasonal flavors.
Private catering for any function and a personal promise to top off your main course with a rich and smooth over the top dessert experience!
Cheesecakes have been in my family since before I was born, which allows for the generations before me to perfect our family recipe. Now I have the opportunity to share my family's legacy with you! You can find the Cheesecake Guy truck and desserts at job sites, festivals and fairs, sporting events, breweries and whatever your catering needs may be.
Our hope is that with quality ingredients, delicious experimentation and flexible mobility we'll be able to satisfy your dessert sweet-tooth one slice at a time.
-Matt Schelter aka Cheesecake Guy
Our menu is always changing and getting better as we experiment.
Quick Pricing
Whole 10-inch cheesecake
Mini 4-inch cheesecake
One dozen cheesecake bites
Plus local delivery fee
Our twist on a childhood classic! Two rich and creamy solid peanut butter slices of cheesecake sandwiched on a bed of your favorite jelly. Add a drizzle of more peanut butter and jelly, and crushed salted potato chips…too good to be true.
Creamy maple cheesecake swirled with maple syrup. Topped with candied thick-cut smoked bacon and even more maple syrup drizzle OMG
CHOCOLATE COVERED STRAWBERRY
Strawberry Fields Forever dipped in chocolate. Topped with strawberries and strawberry drizzle
Creamy chocolate swirled cheesecake topped with torched marshmallow and graham cracker crumble. Finished with a drizzle of chocolate sauce
Creamy raspberry swirled cheesecake with a hint of real almond flavoring. Topped off with fresh raspberries and a drizzle of raspberry sauce
Creamy raspberry swirled cheesecake topped with fresh raspberries and a drizzle of raspberry sauce
Creamy vanilla bean base topped with torched caramelized sugar and a garnish of raspberry drizzle
Refreshing and light… creamy lemon infused cheesecake topped with fresh wild berries and wild berry drizzle
A classic tale on key lime cheesecake. Deliciously tart and refreshing. Real lime zest infusion on sweet graham cracker crust. Garnished with a fresh lime wedge and side of whipped cream
VIOLET YOU'RE TURNING VIOLET, VIOLET
Blueberry syrup swirled base topped with fresh blueberries and more blueberry sauce drizzle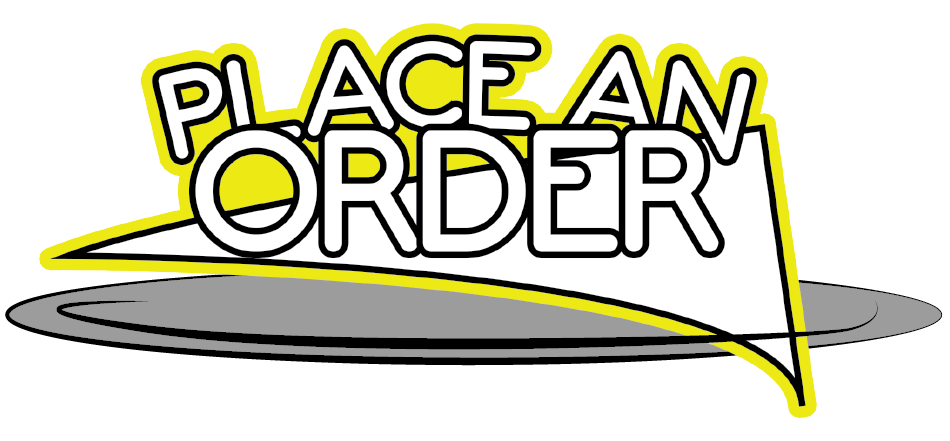 [/one_fourth_last]