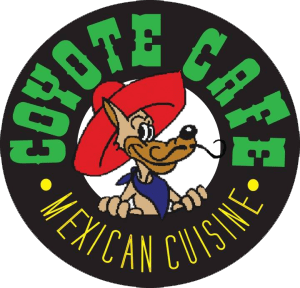 If you are looking for authentic Mexican cuisine, hunt down the Coyote Cafe Food Truck. This Food Truck is an extension of the popular Hamburg restaurant, The Coyote Cafe.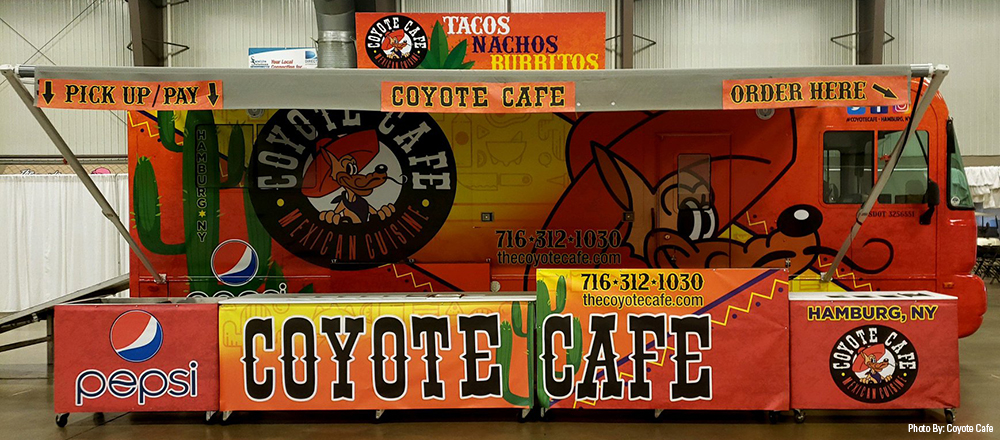 The Coyote Cafe Food Truck has a wide variety of options from tacos to nachos you get your pick of 4 different meats and a variety of toppings. There is a little something for everyone.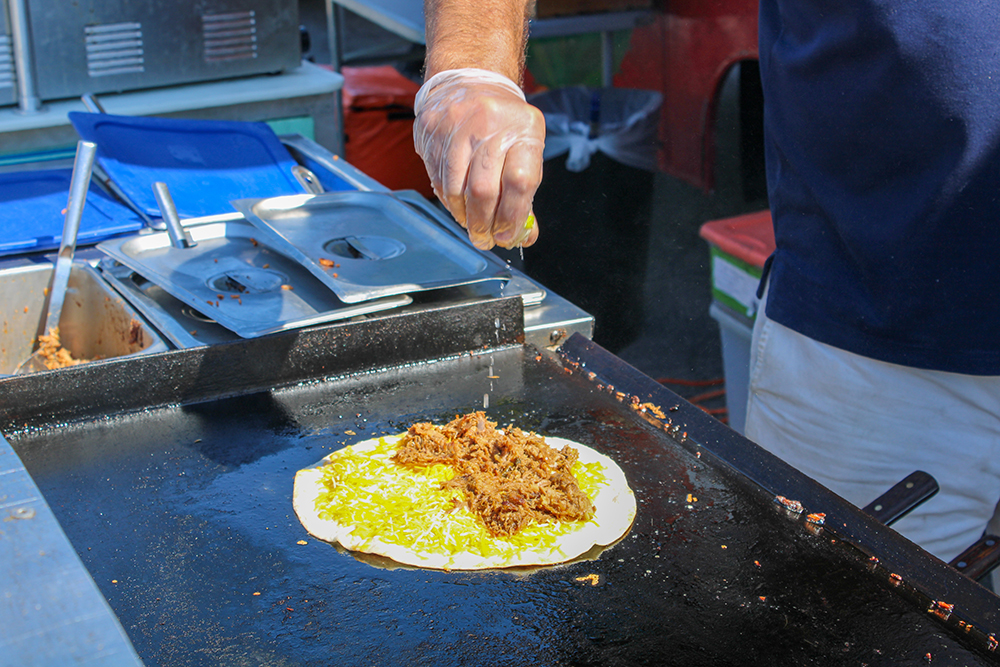 This restaurant on wheels isn't the only thing that sets it apart from the pack. This food truck is the only one in the area with a roll out set up; they cook the food right in front of you! This also works well for catered events.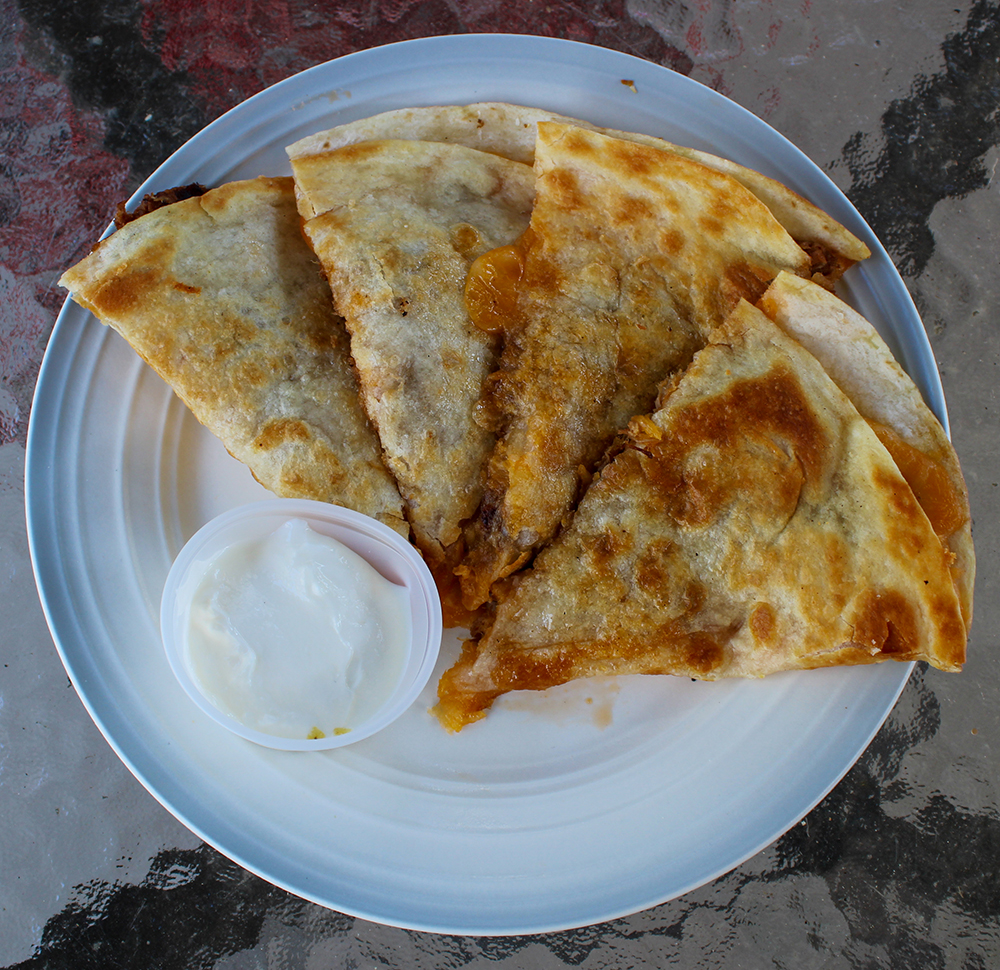 Today we tried the Carnitas Quesadilla. I'm not exaggerating when I say this was the best quesadilla I've ever had. The carnitas melted in your mouth; it was so tender and well seasoned. It was well balanced with a kick of mild heat and an undertone of sweetness.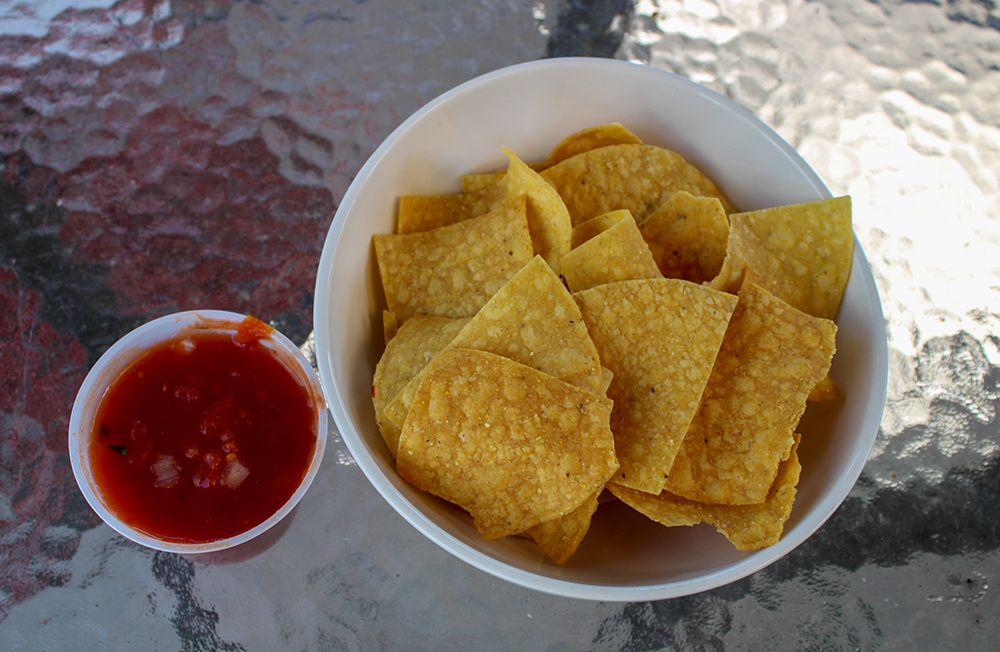 The chips and salsa were a welcomed addition to this meal. They were hearty and crispy and the salsa was the perfect consistency and heat level. They complimented each other perfectly.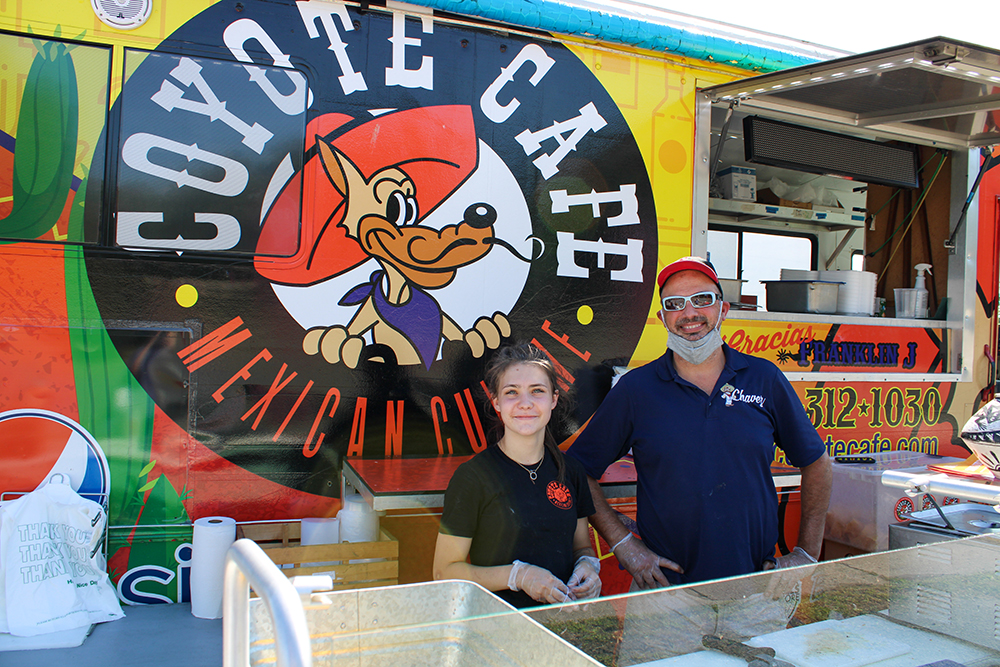 We had a great experience with the Coyote Cafe Food Truck and we will be visiting them again!


*During our visit all CDC Regulations were followed including social distancing, gloves, masks, and hand sanitizer.*