The start of warmer weather means one thing in Buffalo, New York: food truck season! As the snow melts away and temperatures rise, food trucks are popping up all over the city. Food trucks have become a staple of summertime in Buffalo, with events happening throughout the week to enjoy delicious meals on wheels.
Food trucks are already out and about, serving up classic favorites like tacos, burgers and more – as well as unique cuisines from around the world. There's something for everyone at these events; whether you're looking for vegan options or just want to grab a quick bite before heading home after work.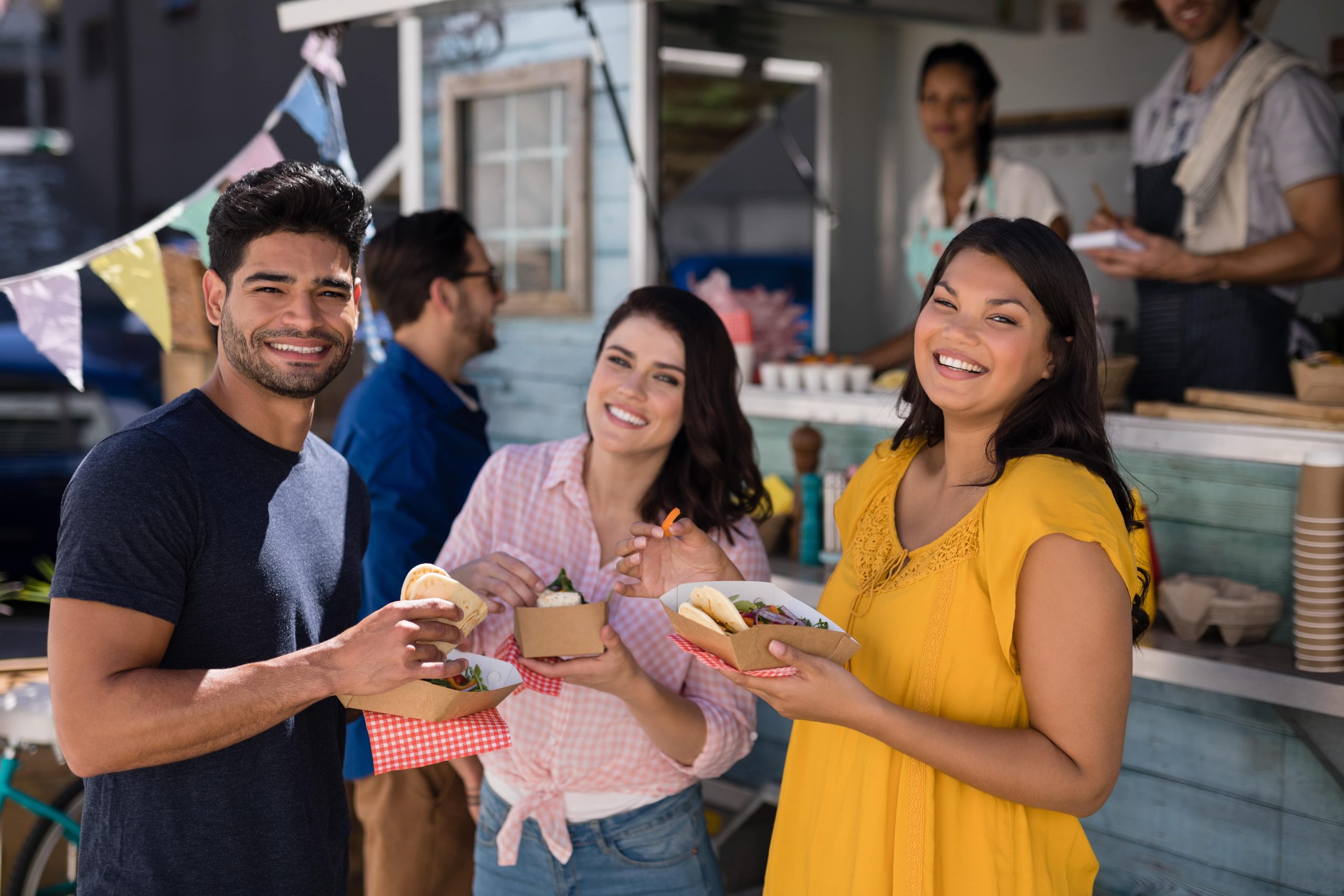 Food truck events in Buffalo this Summer will also be plentiful! From weekly gatherings such as "Trucks on the Waterfront" and "Food Truck Tuesday's", there's something for every food enthusiast out there. And with all of the delicious options available, it's no wonder that food trucks have become so popular in Buffalo!
With temperatures rising, it's time to get out and enjoy some amazing meals from the many food trucks in Buffalo this Summer. So grab your friends and family, head outdoors and take advantage of all that Buffalo has to offer – including its unique and delicious food truck scene!