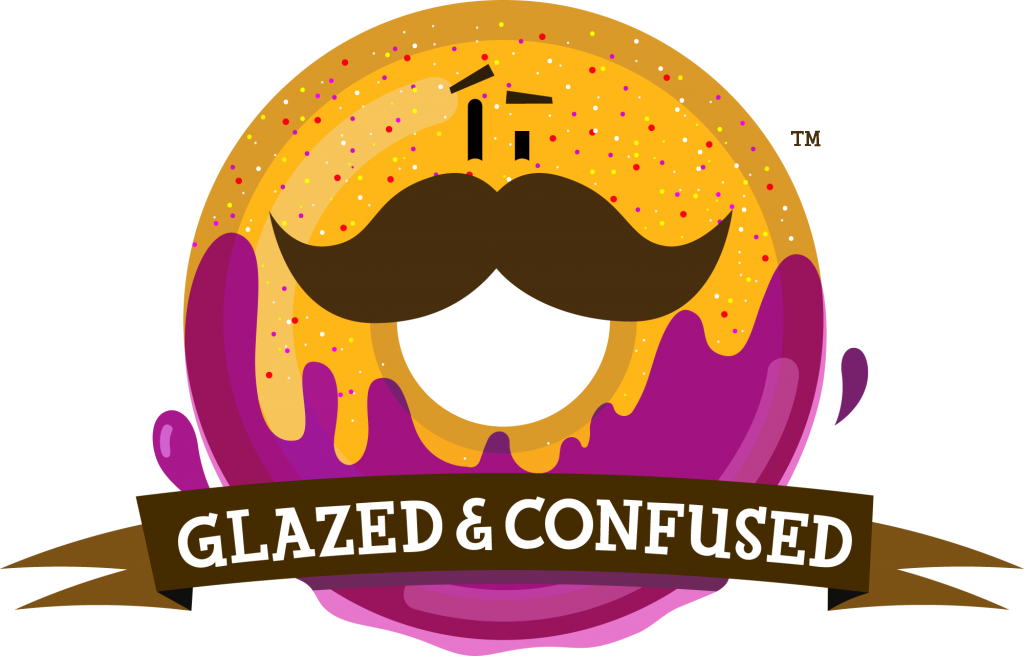 Roman and Izabella Valenti are the creators of Glazed. After 9 months of taste testing, a lot of bickering and many meetings these two developed Glazed & Confused. When not in school at Westhill you can catch them every weekend at the shop.
Launched on National donut day in 2016 at the Taste of Syracuse, in Syracuse, NY. As a small batch donut shop all of our donuts are made from scratch in batches of 30. Donuts are made to order so assure only the freshest product.
Donuts, Coffee, Music what more do you need?
Visit Their Website