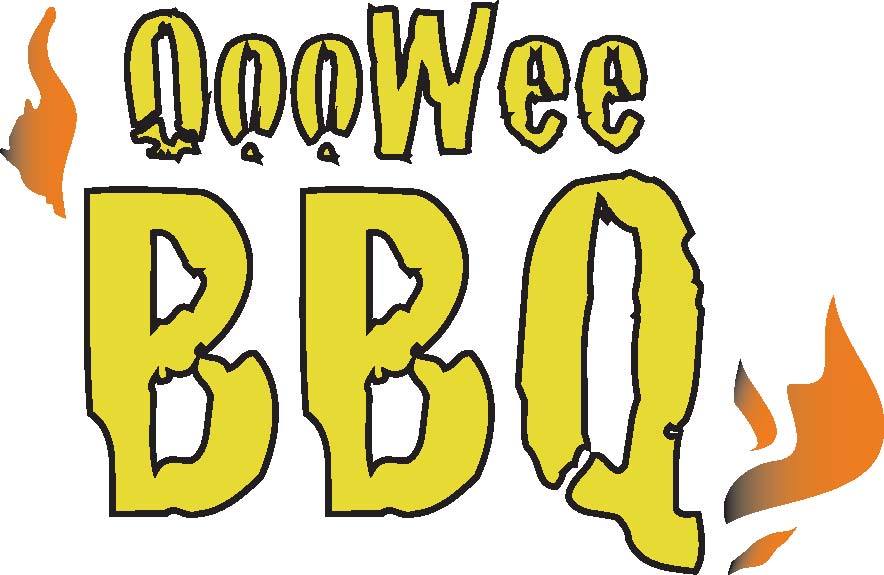 Being stuck at home doesn't mean you have to cook every night. OooWee BBQ is a family owned food truck that serves some of the best BBQ in Charlotte. You have seen us at festivals, breweries and the raceway but due to event cancellations we are now bringing the food to you and portioning it for families!
We have created a google doc where communities can sign up for our truck to visit your club house or central location in your neighborhood for lunch or dinner*. Your residents will be able to walk up to the food window to pick up their orders, which we would love to see pre-ordered 48 hours in advance in order to help us save on food costs. You can call or text to order to 980.345.6883, and once you arrive at the truck you can call the same number and we will bring the food out to the car if needed. You can find the menu* in the photos below!
Please sign up your neighborhood and share on your community FB pages. Thank you for supporting our business during these uncertain times and allowing us to help you feed the ones you love.
*minimum 15 orders needed per community
*will provide vegetarian options upon request
Visit Their Website