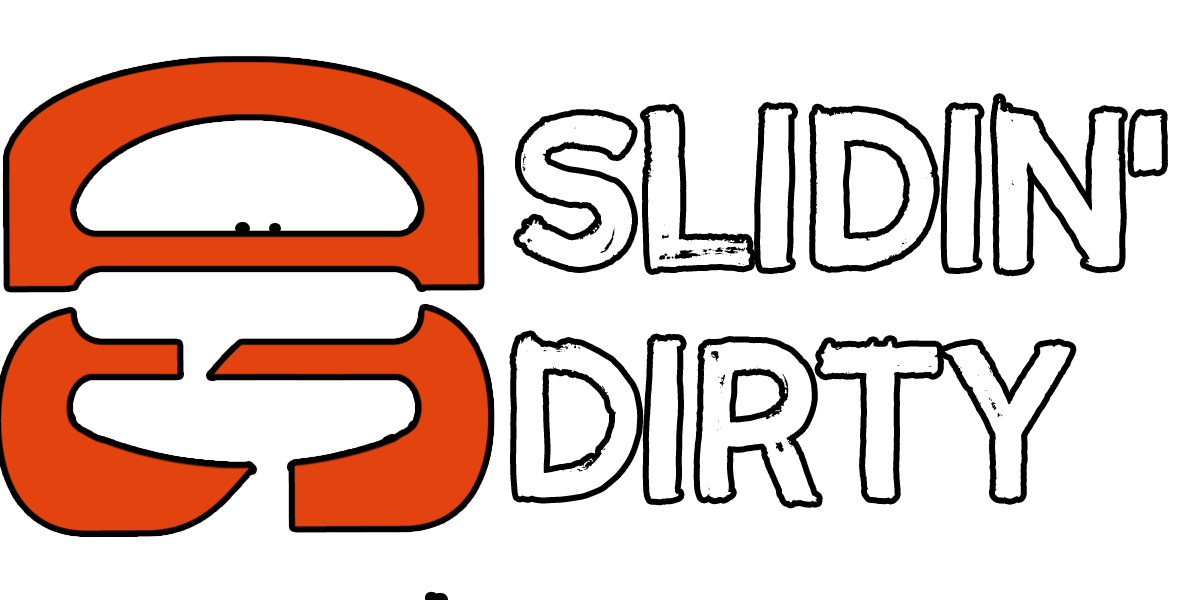 Thank you for considering Slidin' Dirty gourmet catering for your special occasion! We look forward to making your event spectacular and memorable for you and your guests. Download our menu to get started! If you don't see something you're craving, don't hesitate to ask if we can make it happen for you.
We understand that planning an event from start to finish can be challenging and overwhelming so we encourage you to let us help with all of the planning. In addition to the experience our team has at providing first class catering services, we've developed relationships with vendors of other services that can help make your event a smashing success including flower and decorations services, DJ's and bands, specialty food vendors, banquet facilities and much more.
In 2012 Slidin' Dirty picked our catering team from the area's most talented personnel. Members of our team have catered events for some of the worlds most prestigious clients including acting and former U.S. Presidents, world renown journalists, professional athletes and much more. When you chose Slidin' Dirty to cater your event you'll get an all-star cast of catering professionals dedicated to making your event exceptional whether it's an extravagant wedding for all of your friends and family or a small business meeting with your board of directors and everything in between.
Visit Their Website