Are you planning an event and looking for unique catering options? A food truck might be the perfect choice. Not only can they provide delicious meals for your guests, but they offer tons of other benefits over traditional catering solutions. Here are some reasons why hiring a food truck is the way to go.
Convenience
Food trucks are incredibly convenient for event organizers. You won't need to provide your own supplies and equipment; the truck will come prepared with everything it needs to serve up tasty treats for your guests. All you have to do is pick out a menu from the truck's selection, choose a date and time, and book them! It's really that simple.
Variety
Food trucks offer a variety of cuisines depending on their specialty. Whether you're looking for Mexican, Italian, American-style BBQ or something else entirely, there is sure to be a food truck out there who can satisfy your needs. This makes it easy to find the perfect fit for your event and ensure your guests enjoy a delicious meal.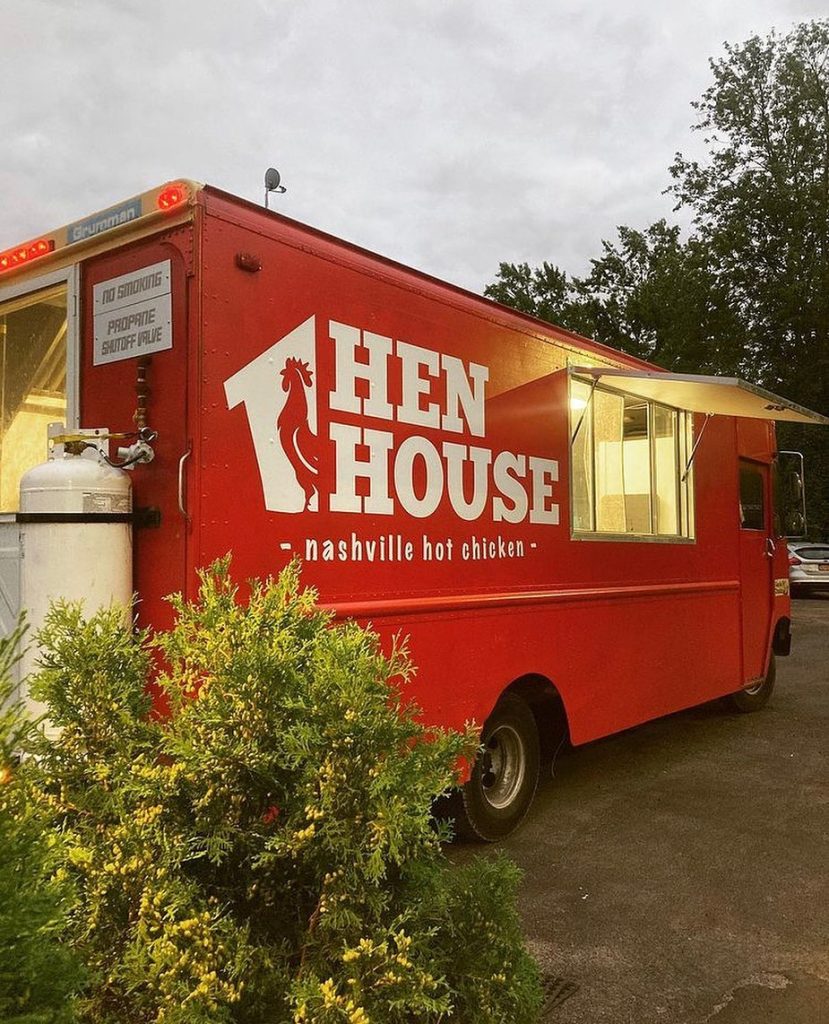 Value
Booking a food truck for your event can be much more affordable than traditional catering options. Food trucks don't have the overhead costs of running a restaurant or catering business, so they can offer lower prices than their competitors. Plus, you won't need to worry about paying extra fees for delivery or rental of equipment.
Personalization
Food trucks offer an added level of personalized service that other catering options can't match. From the moment you book your food truck, they'll be available to help customize their menu for your event and answer any questions you might have. They are eager to make sure everything goes as planned and that all of your guests leave happy and satisfied.
Now that you know the benefits of booking a food truck for your event, it's time to start looking for the perfect one. Make sure to ask around for recommendations from friends or colleagues who have hired a food truck before, as well as conducting some research online to find out more information about local vendors. Once you've found the right fit, you can go ahead and book them for your event. With the right food truck, you can be sure that your guests will leave with a smile on their face!