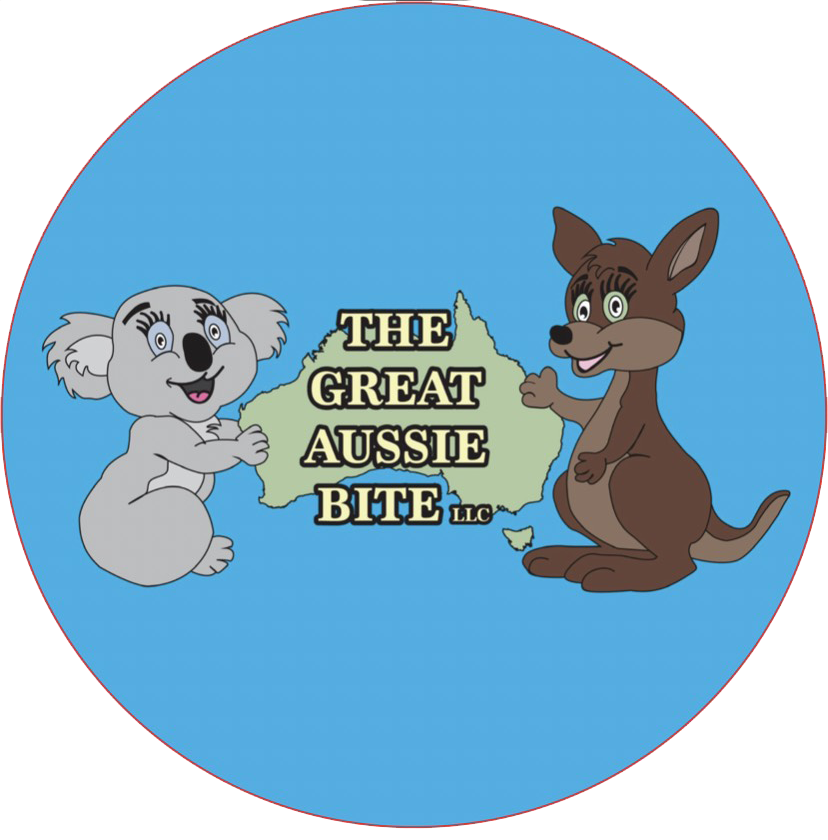 If you're looking for a twist on a typical American fare food truck we suggest The Great Aussie Bite. This unique truck carries a wide range of "traditional Australian favorites straight from the land down under."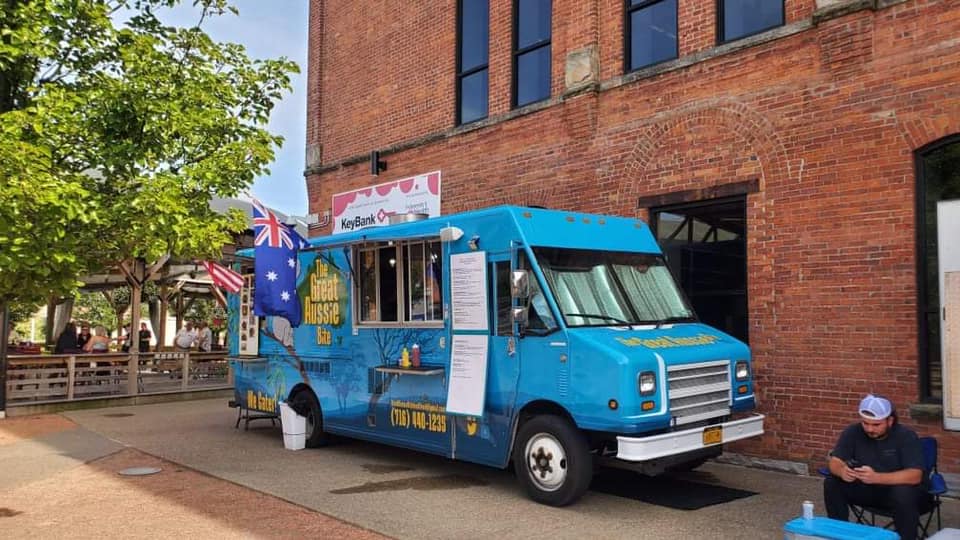 We tried the Boomerang Chicken Burger. It is a hand breaded fried chicken cutlet topped with crispy bacon, lettuce, mayo & sliced pineapple on a sesame seed bun. I've never had pineapple in a chicken sandwich but I found I really liked it. The sweetness of the pineapple goes really well with the saltiness of the bacon and the seasoning on the chicken cutlet.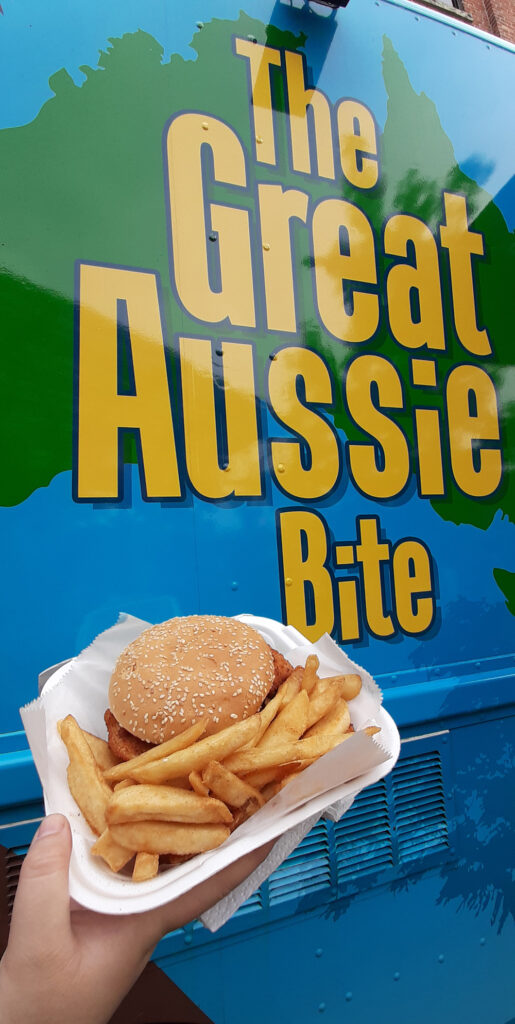 We also grabbed an order of hot chips and we couldn't pass up the Real Aussie Made Chicken Salt. It was a nice addition to the fries that made them taste even better.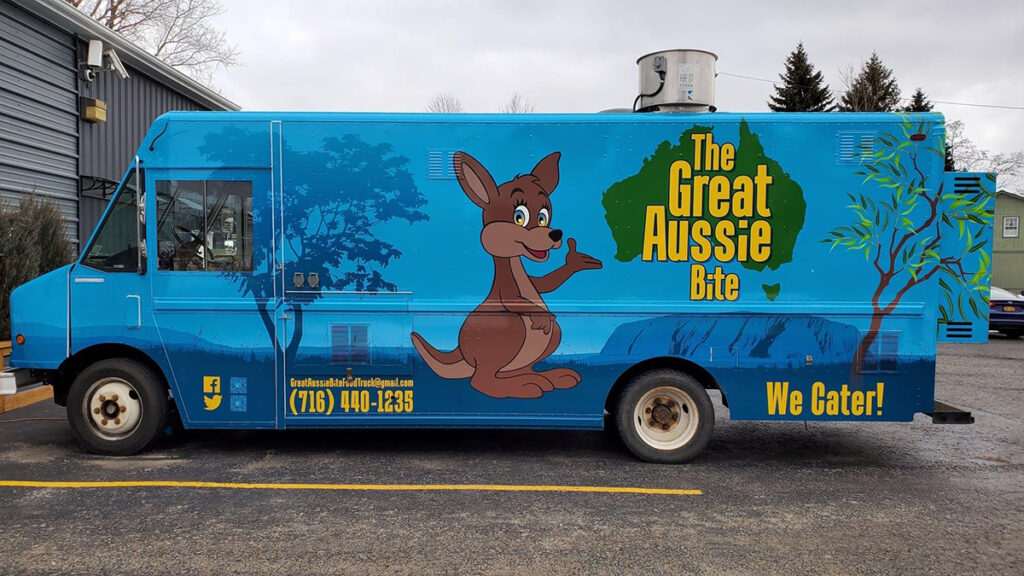 Check out The Great Aussie Bite for all of your events and bring a little Aussie flair to the party.
We had a great experience with The Great Aussie Bite and we will be visiting them again!
*During our visit all CDC Regulations were followed including social distancing, gloves, masks, and hand sanitizer.*